Employee Stories | 5 min Read
'From a common man to being the founder of a growing Fintech Company' 
Priyanka Allu | June 13, 2022
A former software engineer who came from humble beginnings, Rathnavel Anandhakumar, built an ambitious and growing Fintech company, inspiring and instilling the hope that anyone can achieve success with dedicated focus and passion.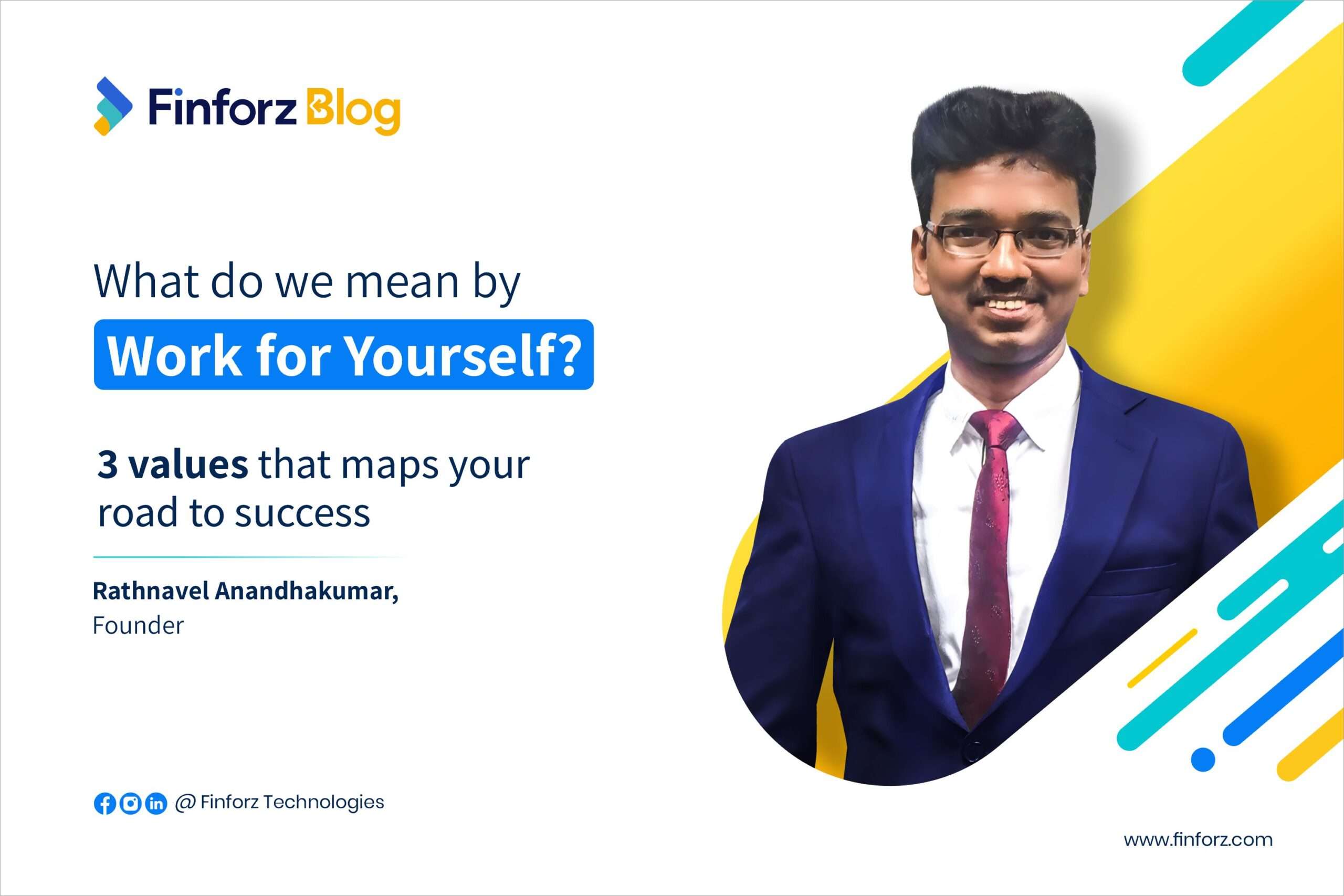 Rathnavel Anandhakumar's story rightfully justifies the saying – 'If there is a will, there is a way.' When asked about his journey 'From a common man to being the founder of a growing Fintech Company', the Chennai-born, CEO of Ascertain Technologies and now the founding partner of Fintech product RinggitPay Payment Gateway and IT Software & Services company, Finforz Technologies Pvt Ltd candidly shares with us his life motto and the three values that continue to guide him even today. 
Often success of a company is devoted to happy customers. We say it is partially true. The real success of a company depends on both customers and employees. A happy employee equals to a happy client. As he commonly quotes, "Work for Yourself. Not for Company", let us look at what he means by 'Work for Yourself' and the 3 values that map the road to success.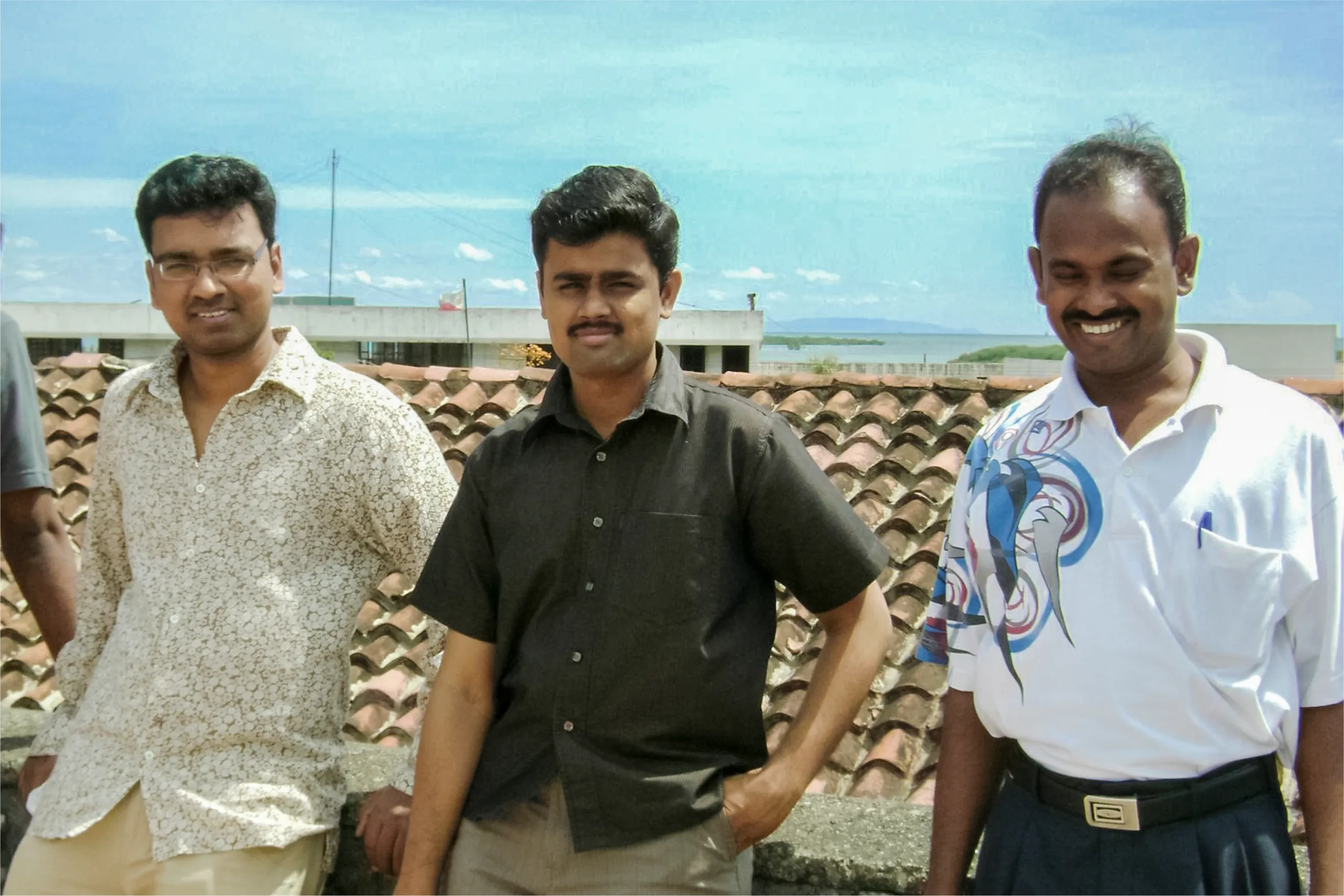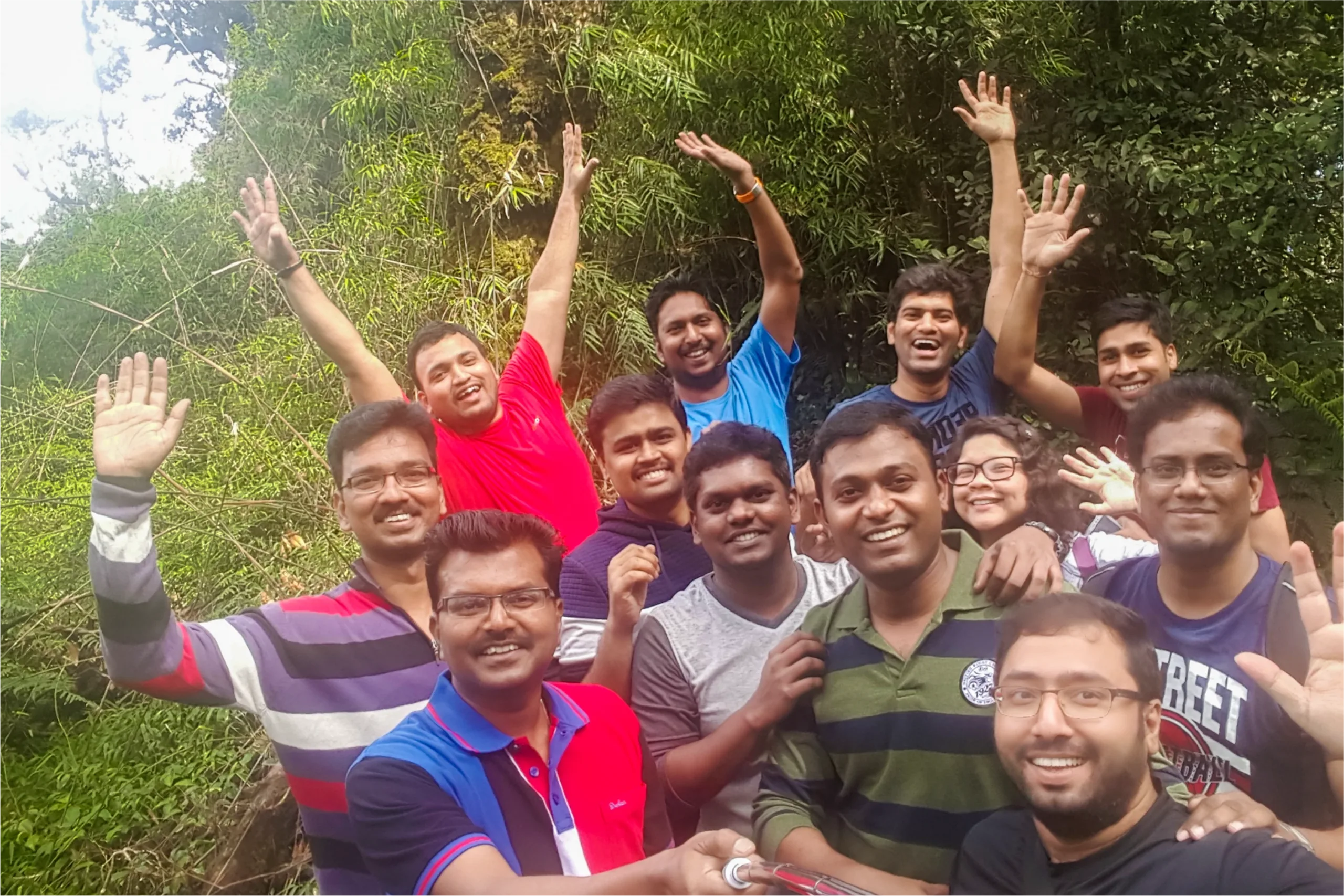 What we mean by 'Work for Yourself. Not for Company'?
Hailing from a lower middle-class family with no powerful or influential background, 'I have always believed in myself, and the ability to upskill oneself' he says. I tell this to my people as well. I ask them to 'Work for themselves, for their dreams and passion'. I tell them when you are happy with your work, success will always come looking for you. And when you grow, we grow.
I believe that 'It is the people who create the company, and not the other way round.' Like a seed requires fertile land to grow, a potential employee requires a platform that is supportive of his/her growth and ideas. This is the responsibility of an employer, and the driving force of our company, Finforz Technologies, where we strive to build a community that believes in and thrives on inclusive growth.
The beginning of my journey: 3 values that map the road to success
We aim to uplift more people along with us, for we believe in the saying 'Common people make powerful companies.'